One of the most popular amino acids, L-leucine makes up one-third of the well-known branched chain amino acids – BCAAs.
This can't be produced by your body so it must come from your diet, and that's where we come in.
Our Vegan L-Leucine is sourced from plant-based ingredients, using a microbial fermentation process, making it perfect for vegetarian and vegan diets!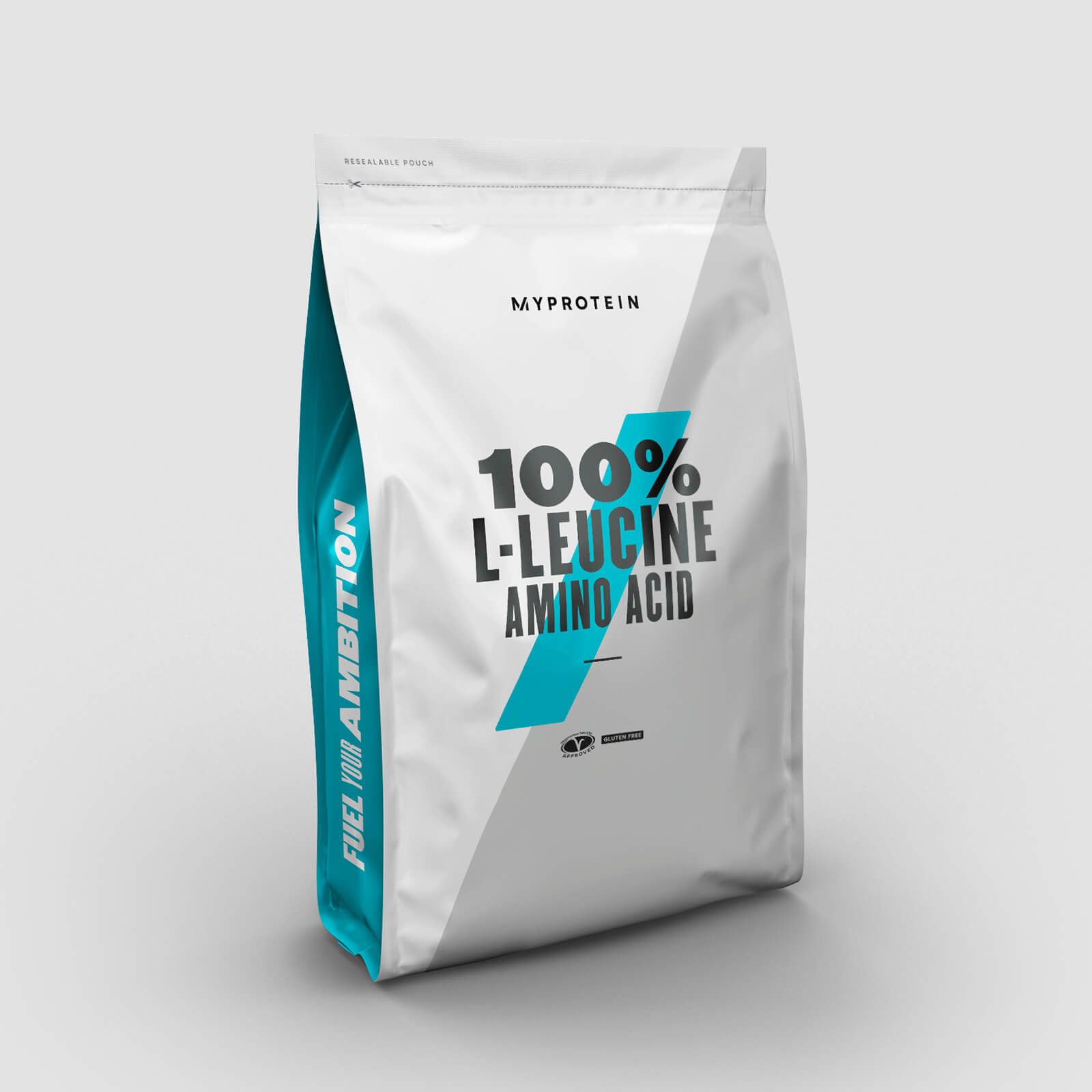 What are the benefits of Vegan L-Leucine?
It's one of the popular amino acids in a convenient supplement. These are the building blocks of protein, which make up the structure of new muscle tissue – so important for any fitness goal, whatever your aim.