Jacked Factory x Cbum Bum. Pre Workout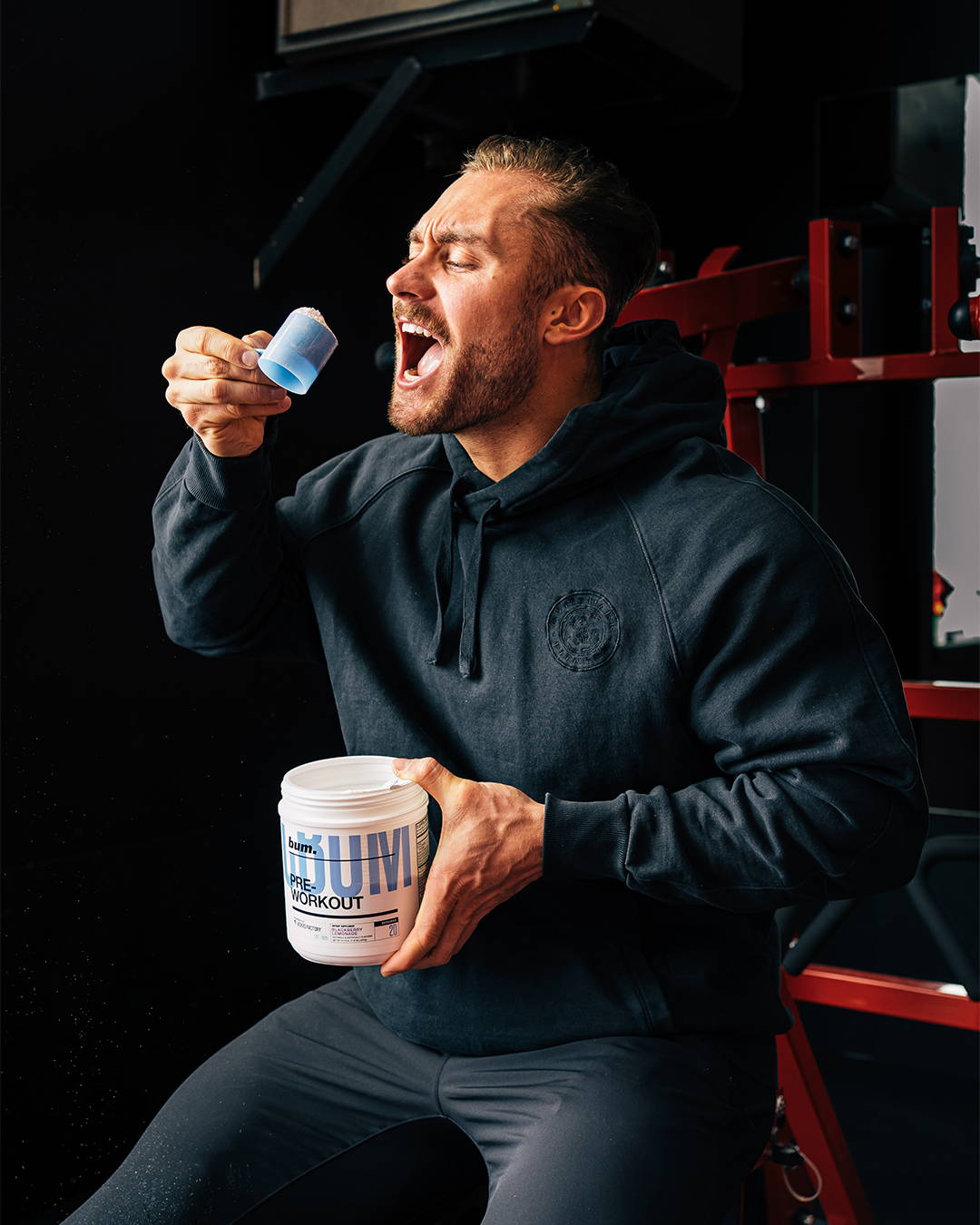 It's not even an option to have a bad workout. Right? That's why BUM. Pre is clinically dosed with ingredients like Alpha-GPC, GlycerSize, L-Citrulline, and more. It's the most stacked pre-workout supplement on the market, designed to turn every workout into a thavage one.
With our custom BUM. series scoop, you can choose to go half-thavage or full-thavage on your workout. It's up to you.