GAT NITRAFLEX BURN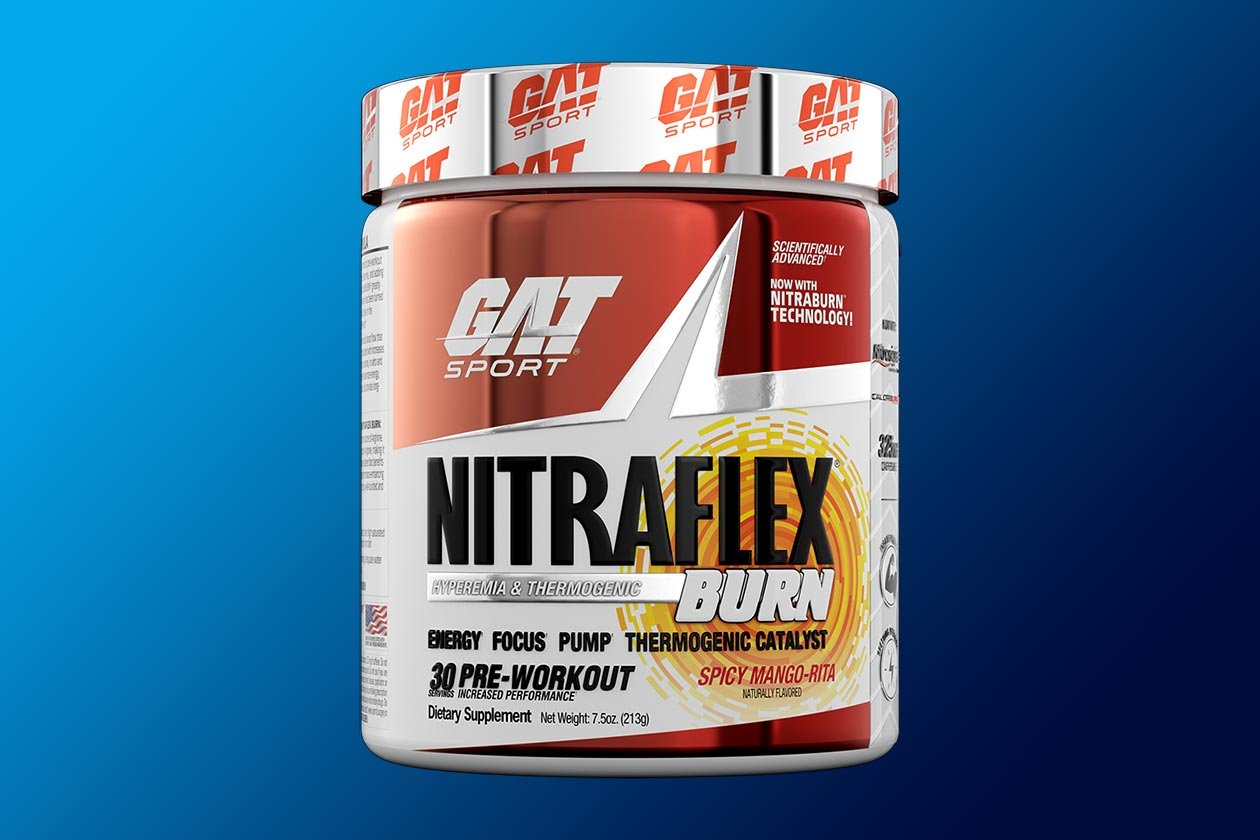 Unique properties of some of the key compounds in Nitraflex:
HYPEREMIA MASSIVE MUSCLE PUMPS:
Blood-engorged muscle (Hyperemia) creates muscle pumps. Inducing impressively full muscle pump esthetics takes precise formulation. It takes the potent, athletics-enhancing compound blend in NITRAFLEX BURN!
Feel the thermogenesis accelerate and the power surging within minutes. This advanced, specially designed formula helps metabolize fat and control appetite.
SCIENTIFICALLY ADVANCED FORMULA:
NITRAFLEX BURN has Clinically studied high-ratio Citrulline: Arginine to prevent arginase overactivity. It also contains scientifically validated Cognitive Sharpeners including Resveratrol, and N-Acetyl-L-Tyrosine (NALT), for heightened alertness, intensity and laser focus workouts!*